My kids love chicken fingers, but its nice to avoid fried when possible.  These are a great option.  They come together quickly and you can get back to what matters while they bake.  A simple dinner option for event he pickiest eaters and cheaper than Shake and Bake.
The secret ingredient is corn flakes.  More crunch than shake and bake.  Cheaper than panko crumbs!
Crunchy Ranch Chicken Fingers
Time:  35 minutes
Ingredients:
1 1/2 pds. thin sliced chicken breasts
4 cups of corn flakes
1/4 cup of parmesan cheese
1/2 tsp garlic salt
1 Tbsp Ranch Mix or about 1/2 packet of Ranch dressing mix (to taste)
2 eggs
Preheat oven to 350 Degrees
Apply Pam spray to a 9×13 pan
Trim chicken breasts into strips or pieces the size you would like.
In a food processor pour in the corn flakes, parmesan, garlic salt, and ranch mix.  Process the dry ingredients until they are fine crumbs.
Bowl 1:  Stir up the 2 eggs
Bowl 2: Corn flake mixture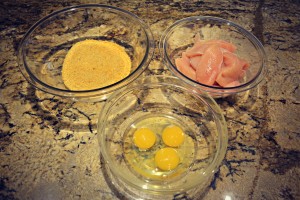 Submerge each piece of chicken in the egg completely then place it into the corn flake mixture bowl.  Use a spoon to pour the crumb mixture over the chicken.  Pat each piece gently pressing the crumb mixture into the chicken.
Place the piece of chicken into the 9×13 pan.
Repeat that process with each piece of chicken.  Once all are in the pan pour the remaining dry mixture over the strips of chicken.
Bake in the preheated oven for 25 minutes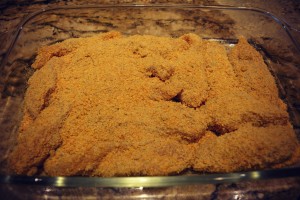 Serve with dipping sauces!  Ranch, BBQ, Buffalo, Ketchup, honey mustard, cheese sauce.  the options are endless.  Its all so good!
Other Recipes: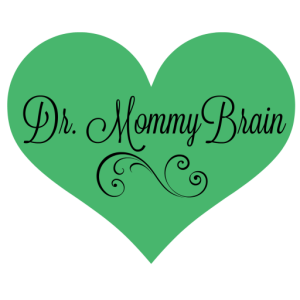 The following two tabs change content below.