Privacy and Communication Policy
Personal information is kept confidential on this site.
Your question may be used as a post on this blog.  If your question is used on this blog all identifying details would be removed.  Names would be changed including names of schools and cities as mentioned.
When you comment or ask a question feel free to change names as well if it makes you feel more comfortable.
Your email address and personal information will never be shared or sold.
If you ask me a question I will respond.
Please understand that I work and raise my own children.  My response may be delayed but I will do my best to make it as timely as possible.
I am a licensed psychologist.  That does not mean that I am an expert in all areas.  If I do not feel well enough informed to respond meaningfully to your question I will respond to tell you that.  Please do not be offended.
THIS IS NOT THERAPY
THIS IS NOT A SUBSTITUTE FOR THERAPY
THIS SITE CONTAINS MANY OPINIONS THAT ARE MY OWN
PROFESSIONALS CAN HOLD VASTLY DIFFERENT PERSPECTIVES
If you are experiencing a crisis or emergency please call 911.  I am not an emergency response and this is not a crisis line.  Here you can find a list of emergency contact lines that may better fit your needs in an emergency.  RESOURCES/ HOTLINES.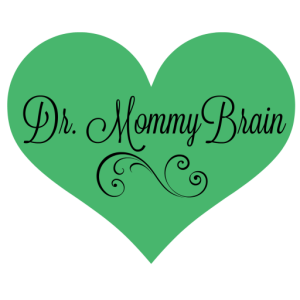 The following two tabs change content below.